Article: Selecting Storage Cabinets: Guide to store goods with style and sustainability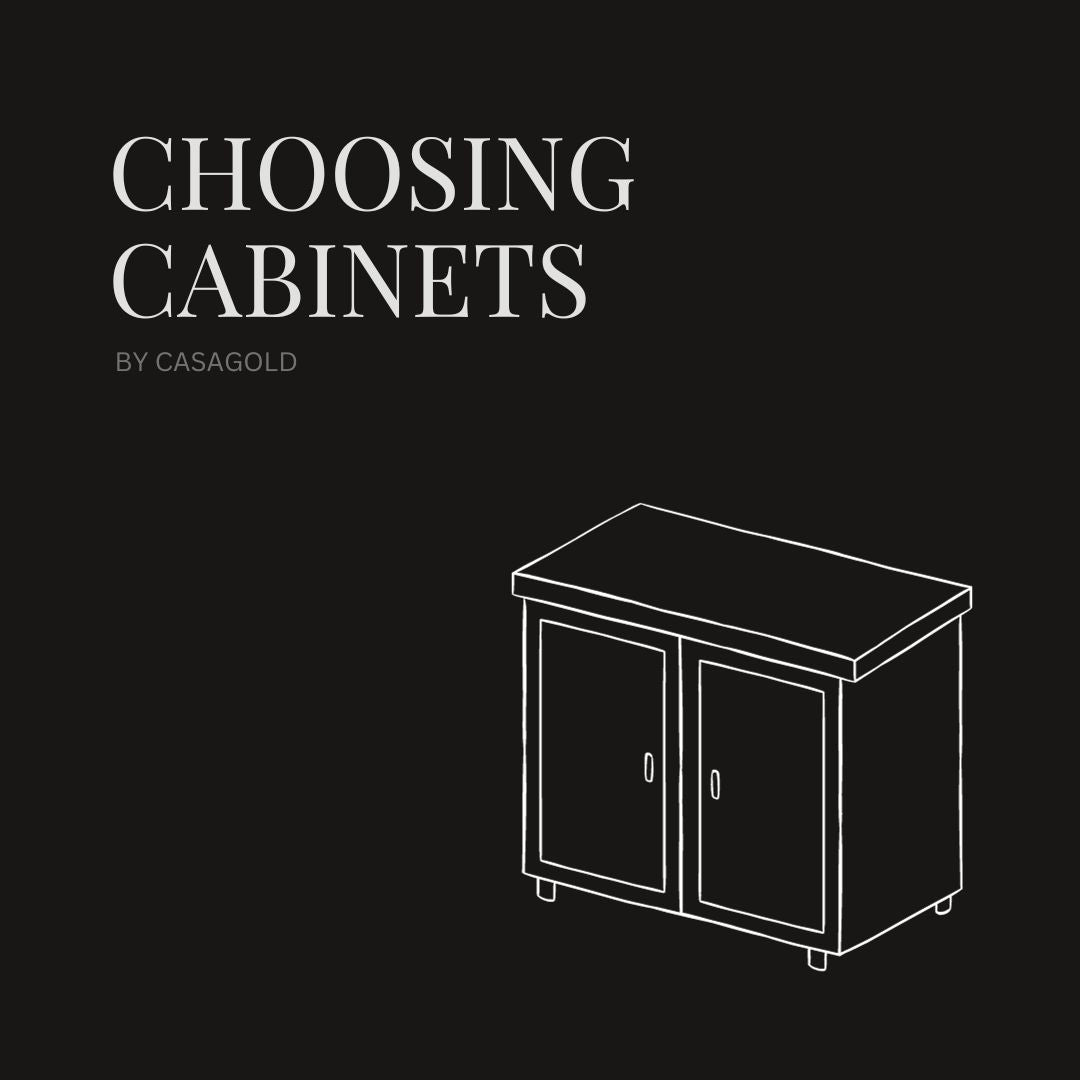 Selecting Storage Cabinets: Guide to store goods with style and sustainability
Choosing the right storage cabinets can greatly enhance organization and efficiency in your home or office. Here is a brief guide to help you make an informed decision:
Consider your storage needs
Before purchasing storage cabinets, assess your specific storage needs. Determine the items you plan to store, their sizes, and quantities. This will help you choose cabinets with suitable dimensions, shelving options, and weight-bearing capacity.

Assess available space
Measure the available space where you intend to place the storage cabinets. Consider the height, width, and depth restrictions to ensure the cabinets fit properly and allow for easy access. Also, take note of any obstructions such as doors, windows, or electrical outlets that may affect placement.

Evaluate durability and quality
Look for storage cabinets made from sturdy materials such as metal or high-quality wood to ensure durability. Check the construction and joinery of the cabinets, as well as the quality of hinges, handles, and locking mechanisms. Cabinets with reinforced corners and adjustable shelves offer added stability and versatility.

Consider organization and accessibility
Choose cabinets with features that promote efficient organization and easy accessibility. Look for adjustable shelves, dividers, or drawers that allow you to customize the storage space according to your needs. Consider cabinets with doors that can be locked to secure valuable or sensitive items.

Style and aesthetics
While functionality is important, don't overlook the style and aesthetics of the storage cabinets. Choose cabinets that complement the overall decor and design of the space. Consider color, finish, and design elements that align with your personal taste or the existing aesthetic of the room. This will ensure the cabinets blend seamlessly with the surroundings.